Top Rodent Control in Acworth
YOUR TRUSTED SOLUTION FOR RODENT CONTROL
When rodents invade, Noble Pest Services springs into action. Leveraging advanced methods in rodent identification and elimination, we provide prompt and effective solutions.

Our Rodent Control Services
Proudly serving Acworth and nearby cities including Marietta, Kennesaw, Dallas, and more!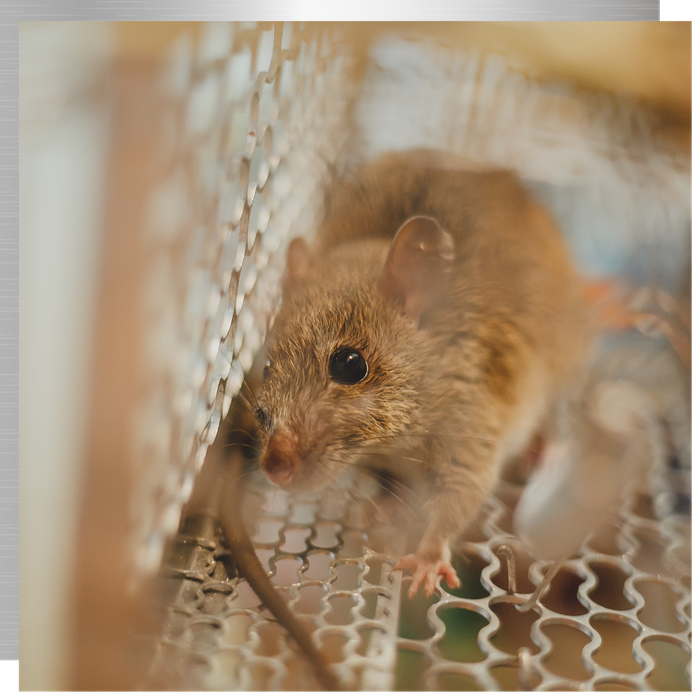 Why Choose Our Rodent Control Services
When you choose Noble Pest Services as your trusted rodent control provider, expect more than just a quick fix.
Proficient rodent control that shields and protects your home

Advanced exclusion methods that not only terminate, but also prevent future infestations

Disease prevention measures

In-depth baiting and trapping measures

Specialized Inspection and remediation
At Noble Pest Services, it's not just about getting the job done; it's about providing a protective shield for your home, health, and peace of mind.
What our customers are saying
"The service I have received from Noble Pest Service and Nick has been exceptional. They have protected our building for two years now, they call to let me know when Nick will be here and he's always on time. He is very professional and an overall nice person to work with. Thanks for the great service."
-Melissa F.
"Been with Noble for about 12 years. Excellent family run business that is responsive to all calls and requests. Nick was the tech who has been out to our house. Patient and listened to various questions and provided the extra application to address the issues. Outstanding professional service - Thanks!"
-Kevin N.
"Noble Pest Services has been protecting our home from creepy crawlies for about a year a half. We think very highly of Jonny and his character and professionalism, and that clearly extends to his company! Every tech we have worked with has been both knowledgeable and personable, and the staff are always kind when we call with questions or to schedule/reschedule. Affordable price, too!"
-Blake H.
Shield your home from unwanted invaders today!
Reach out to Noble Pest Services for advanced and preventative rodent control solutions. Don't let rodents take over your home — Call Now!