Safeguard your home from unwanted wildlife intrusions
Schedule your wildlife exclusion service today and enjoy a pest-free environment. Don't let critters take over your property – take action now and protect your home.

Our Wildlife Exclusion Services
Protect your home from unwanted wildlife intrusions with our professional wildlife exclusion service. Our experienced team will identify and seal potential entry points, preventing raccoons, squirrels, bats, and other critters from entering your property. Say goodbye to destructive nesting, contaminated insulation, and potential health hazards. Safeguard your home today and enjoy a pest-free environment. Schedule your wildlife exclusion service now and take control of your property.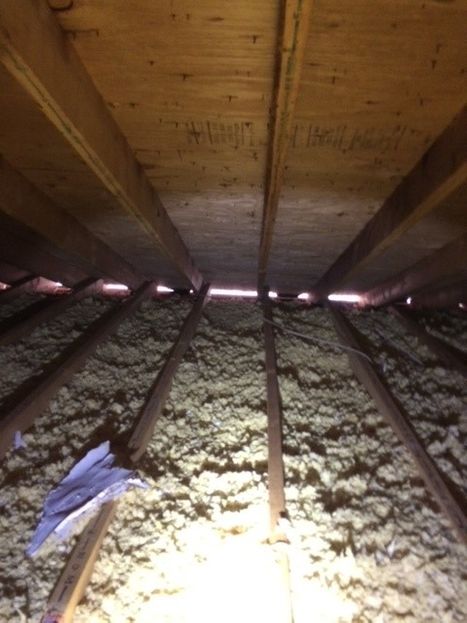 Construction Gap in Attack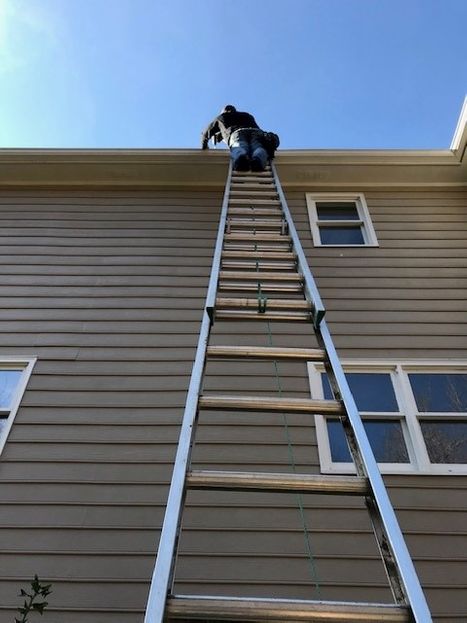 Seal Off Roofline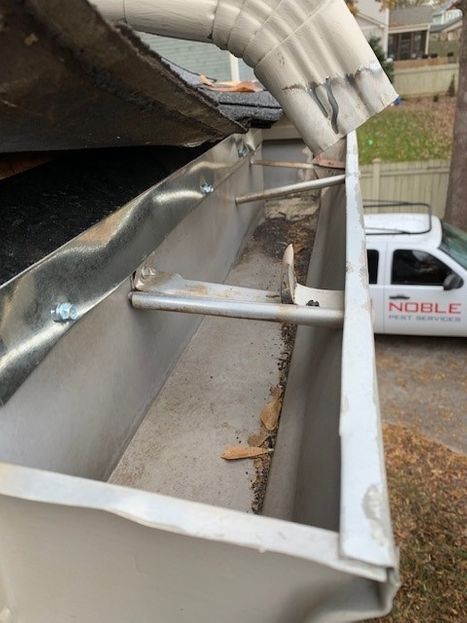 Seal Construction Gap Along Gutters
What our customers are saying
"The service I have received from Noble Pest Service and Nick has been exceptional. They have protected our building for two years now, they call to let me know when Nick will be here and he's always on time. He is very professional and an overall nice person to work with. Thanks for the great service."
-Melissa F.
"Been with Noble for about 12 years. Excellent family run business that is responsive to all calls and requests. Nick was the tech who has been out to our house. Patient and listened to various questions and provided the extra application to address the issues. Outstanding professional service - Thanks!"
-Kevin N.
"Noble Pest Services has been protecting our home from creepy crawlies for about a year a half. We think very highly of Jonny and his character and professionalism, and that clearly extends to his company! Every tech we have worked with has been both knowledgeable and personable, and the staff are always kind when we call with questions or to schedule/reschedule. Affordable price, too!"
-Blake H.
Don't Be Wild!
Keep the wildlife outside! Book now and enjoy peace of mind with our wildlife exclusion services.