Top Termite Control Company in Acworth
YOUR TRUSTED TERMITE CONTROL EXPERTS
Dealing with termites? As your reliable partner, Noble Pest Services offers expert termite control solutions to protect your home or business. Trust us to provide thorough, efficient, and safe termite extermination, safeguarding your most valuable assets.


Our Termite Control Services
Whether you're located in the heart of Acworth or within our 25-mile service radius, we're proud to offer thorough and effective termite control services that you can trust. Count on us to guard your property against these troublesome invaders.
Why Choose Our Termite Services
When you choose Noble Pest Services as your pest control for termites, you can expect:
Comprehensive inspections

Early Detection before major damages occur

Tailored treatment methods (Liquid or Baiting)

An Inclusive Termite Treatment Program that shields and protects your home

Effectiveness and efficiency

Peace of mind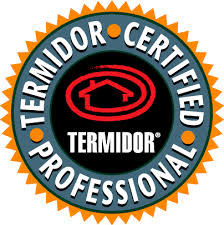 Termidor Certified Professional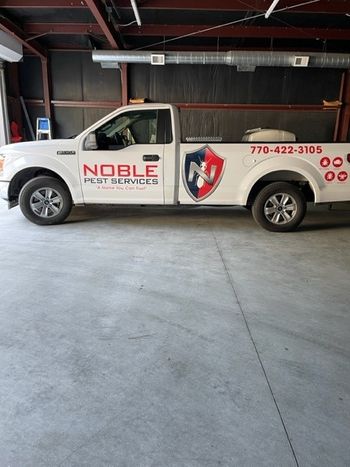 Noble Pest Termite Truck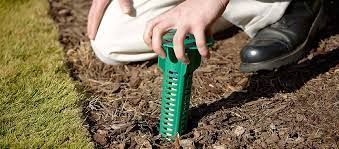 Sentricon Baiting System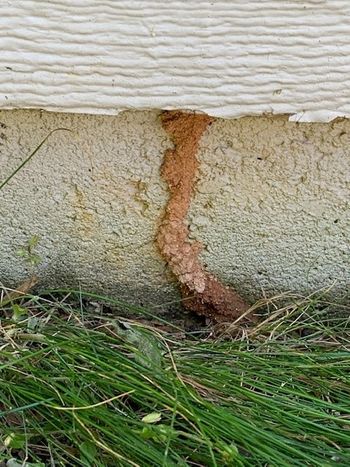 Termite Tunnel on a Foundation
What our customers are saying
"The service I have received from Noble Pest Service and Nick has been exceptional. They have protected our building for two years now, they call to let me know when Nick will be here and he's always on time. He is very professional and an overall nice person to work with. Thanks for the great service."
-Melissa F.
"Been with Noble for about 12 years. Excellent family run business that is responsive to all calls and requests. Nick was the tech who has been out to our house. Patient and listened to various questions and provided the extra application to address the issues. Outstanding professional service - Thanks!"
-Kevin N.
"Noble Pest Services has been protecting our home from creepy crawlies for about a year a half. We think very highly of Jonny and his character and professionalism, and that clearly extends to his company! Every tech we have worked with has been both knowledgeable and personable, and the staff are always kind when we call with questions or to schedule/reschedule. Affordable price, too!"
-Blake H.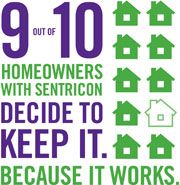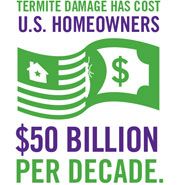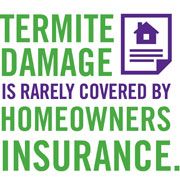 Don't let termites take control.
Let Noble Pest Services shield your property with effective, reliable termite control solutions. Act now to protect your property's integrity and your peace of mind!